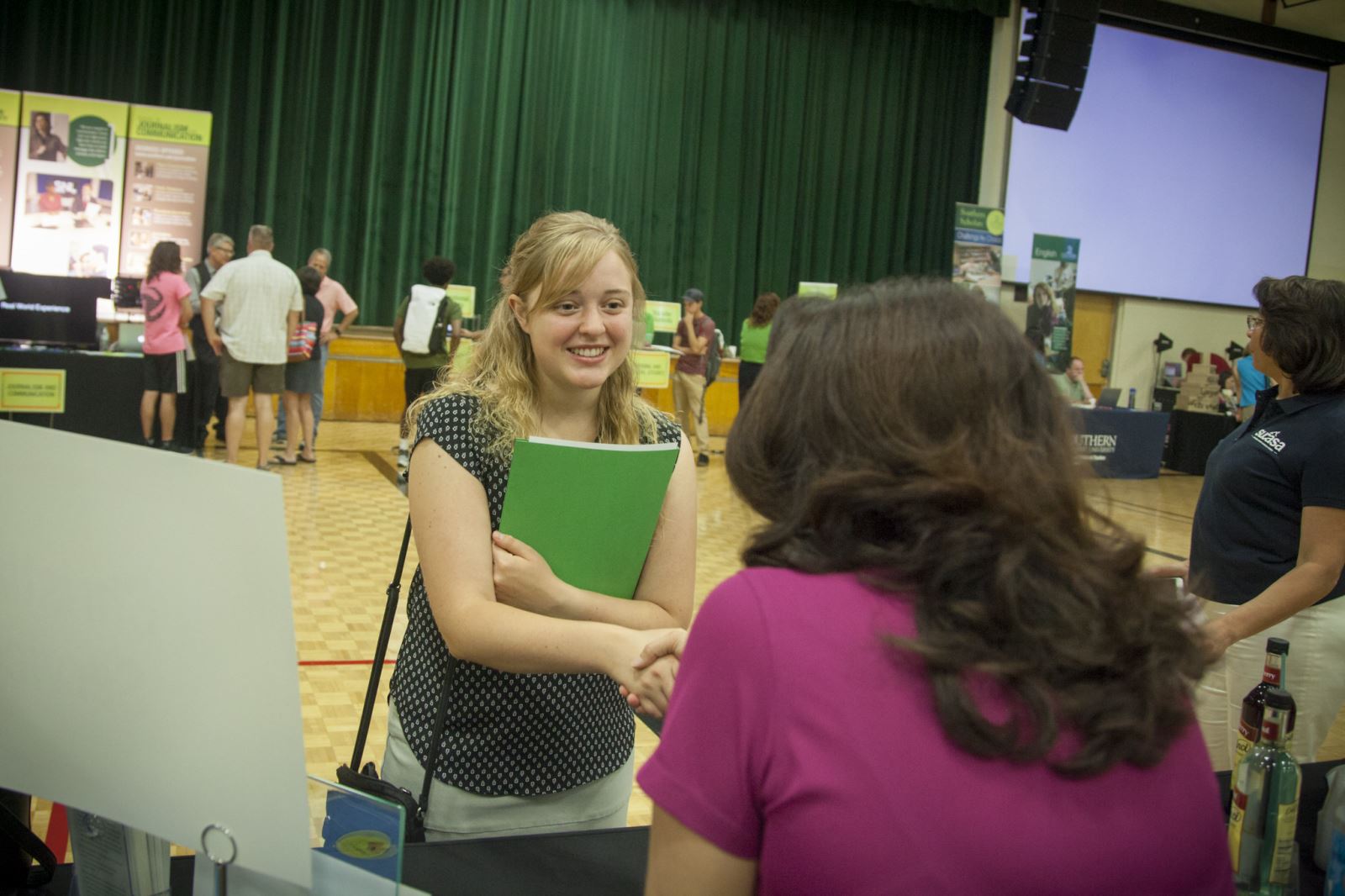 Main Event
PICK YOUR TIME  
Please login below and complete the form to choose your arrive time, your easy-access gateway to Southern's campus! This event is by appointment only.    

This event is required for all new and transfer students who will be on campus for the semester, including those who live in the local and surrounding areas.   

As your first stop, you will need complete any remaining Enrollment Checklist items, and receive clearance to be on campus.  

After choosing your arrival time below, you will receive a confirmation email along with instructions for checking to see what Enrollment Checklist items are still outstanding for you.  

If you have any questions, call 423.236.3100 or email fye@southern.edu. We can't wait to see you at Southern. It's going to be an amazing semester!
(Log in with your Southern email)